Great People, Great Solution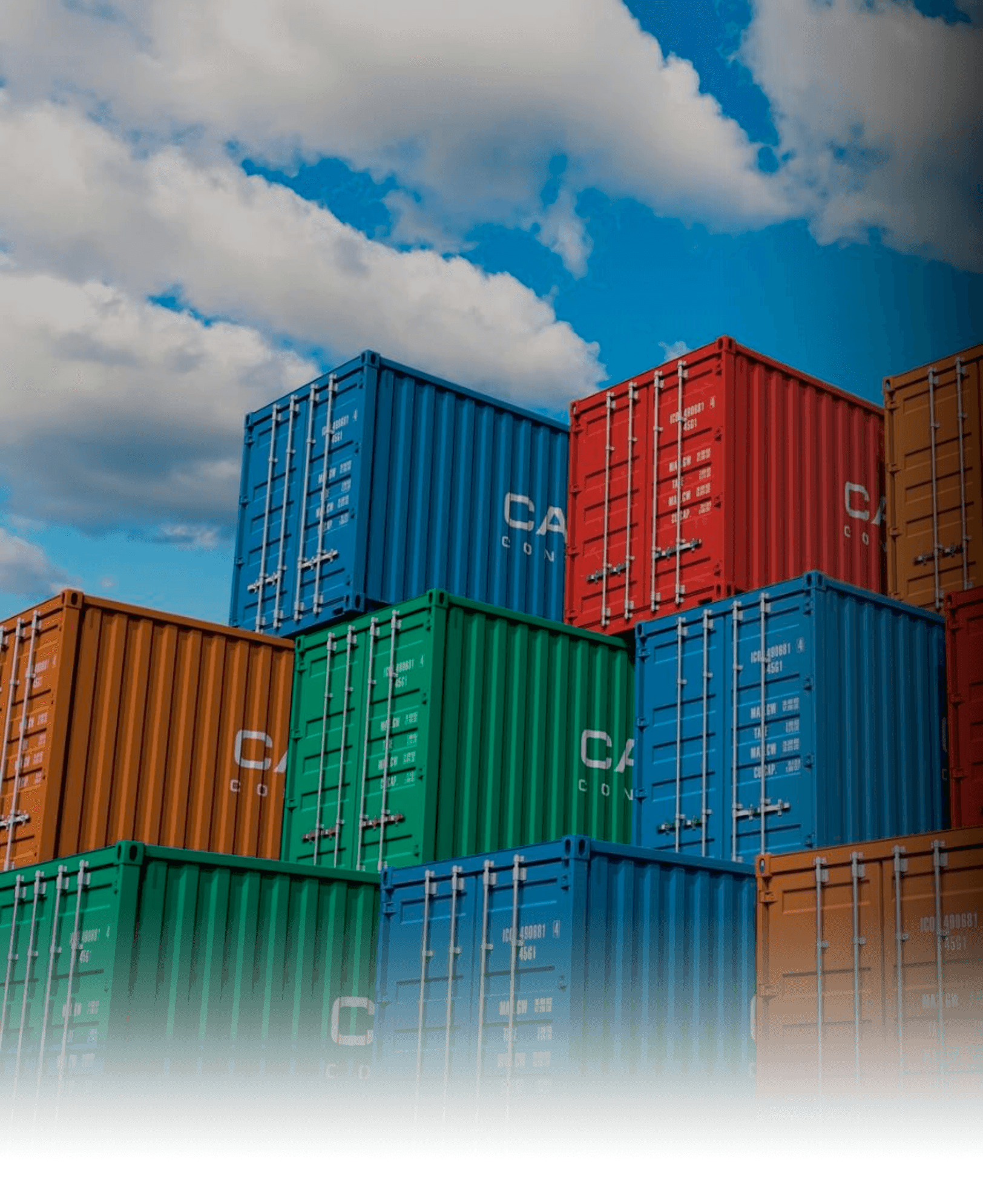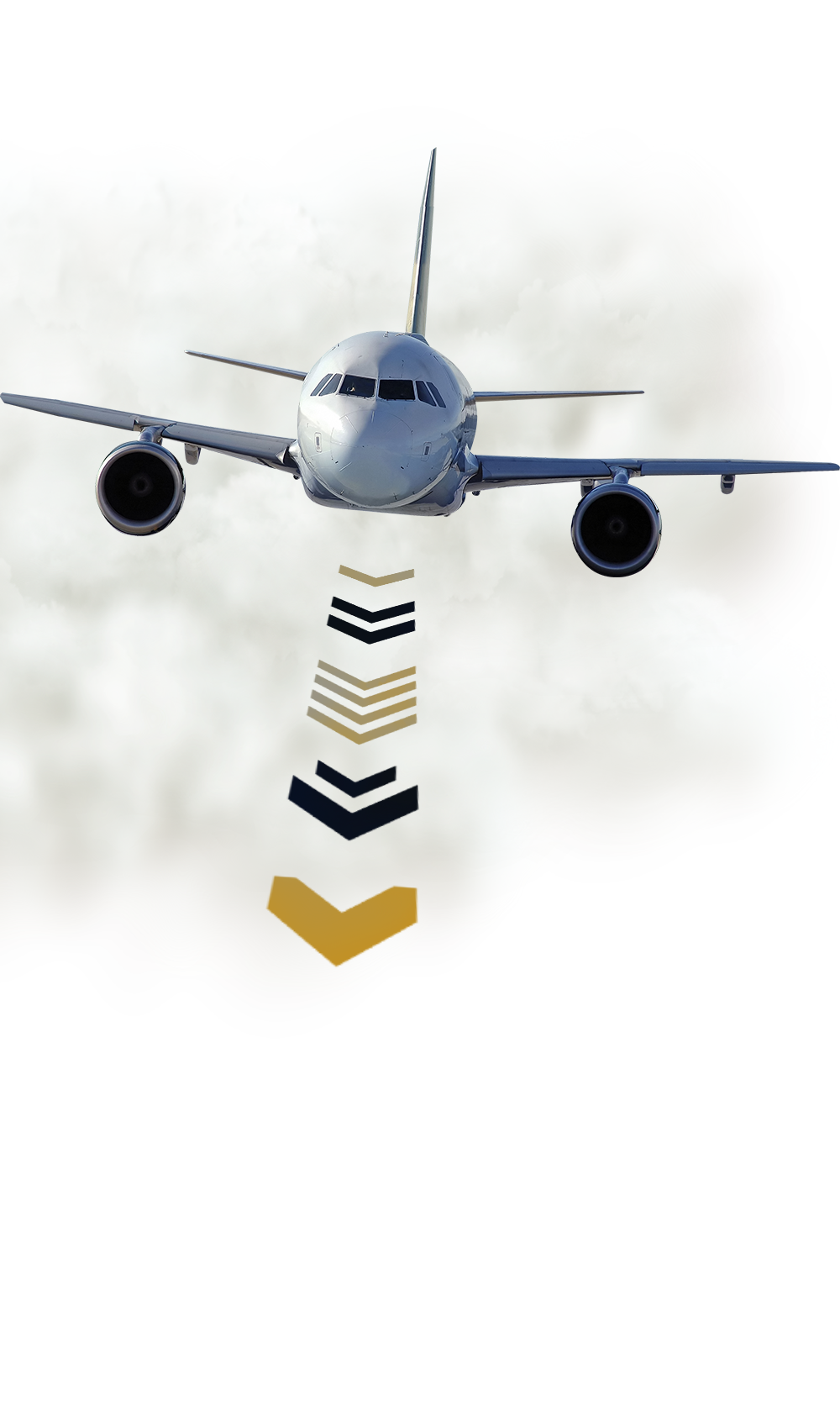 The Company
G4 Cargo is a company dedicated to services in the area of Foreign Trade, with a focus on the International and National transport segment and related services. A story that began to be written in 2015, from the union of working professionals with a lot of experience in the area and the desire to create a strong organization, focused on the customer and with increasingly transparent and agile processes.
The philosophy of the G4 Cargo do Brasil team is to work in total synergy with the evolution of the logistics world and to be always up to date with the needs of those seeking the best solutions in national and international transport. Our care, organization, efficiency and enthusiasm guarantee a competitive and successful differential against the competition.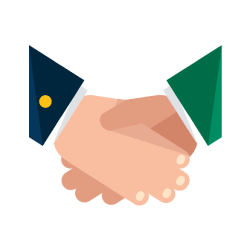 Missão
Para simplificar, para agilizar e para otimizar serviços sobre Comércio Exterior.
Mission
To simplify, to expedite and to optimize services on Foreign Trade.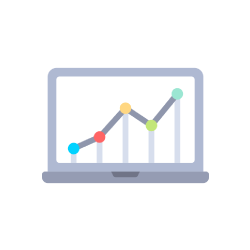 Missão
Para simplificar, para agilizar e para otimizar serviços sobre Comércio Exterior.
Our Vision
To be a Freight Forwarder with National and International coverage on the main markets.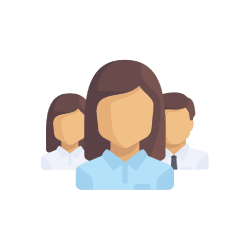 Missão
Para simplificar, para agilizar e para otimizar serviços sobre Comércio Exterior.
Our Values
The Customer our priority,
Cooperation and Commitment with people
Our staff focused on results
Excellency on services
Celebrating our conquers
G4 Cargo is one of the international Freight Forwarders constituted with the main purpose to reach excellency on customers' services, suppliers and international partners. To assure such excellency we count on great professionals with a large Foreign Trade's experience on our staff, adding values on our commercial, operational and financial sectors. Among our services, we may detach:
Customs Clearance Services
Complete Sea Transportation
G4 Cargo is the Freight Forwarder that your company needs to reduce operational costs and, to improve import and export services through agile, efficient and flexible methods, capable to offer competitive advantages on your business.
The quality on G4 Cargo's processes is not restricted to the considerable experience of its contributors and to the innovators ideals that are part of company's base. On a much more structured and embracing way, the company's methods and processes were built based on ISO 9001:2015 guidelines, granting the excellency on our Quality Management model.
The certification process that G4 Cargo held came to grant credibility to the methods used on internal issues and processes, to improve the staff's capacitation, to monitor the company's working environment, to certify customers, contributors and suppliers' satisfaction in a continuous improvement of the Quality Management system.
Contact us
Send your message and we will respond the soonest.
Or, please get in touch through our phone numbers:
+55 (11) 2979-9006 / 2979-6446
Rua Conselheiro Saraiva, 207, Sala 702 – Santana – São Paulo/SP, 02037-020
G4 Cargo is a company member of: